CHICHA San Chen
Tea shop from Taichung has become a legand of international tea market.
Our original intention of"Globalized Taiwan Tea"has come to realization. 
CHICHA San Chen has 7 bases around the world since 1998. We insist to deliver the warm Taiwanese service. 
Tea has always been an essential part in Taiwanese cuisine. Especially, the beverage market in Taichung is a prosperous one, and they are willingly to take the risk of innovation. CHICHA San Chen is one of the brands that becomes stronger and stronger under such a competitive background.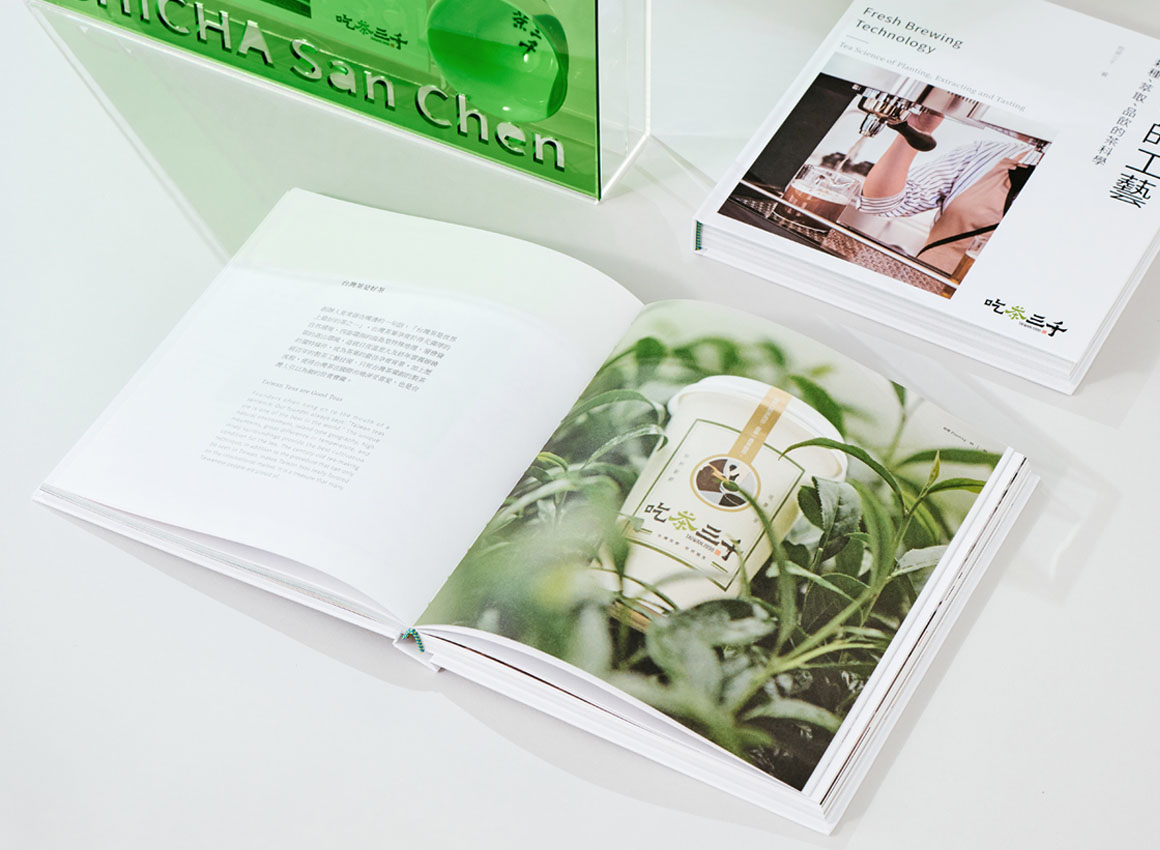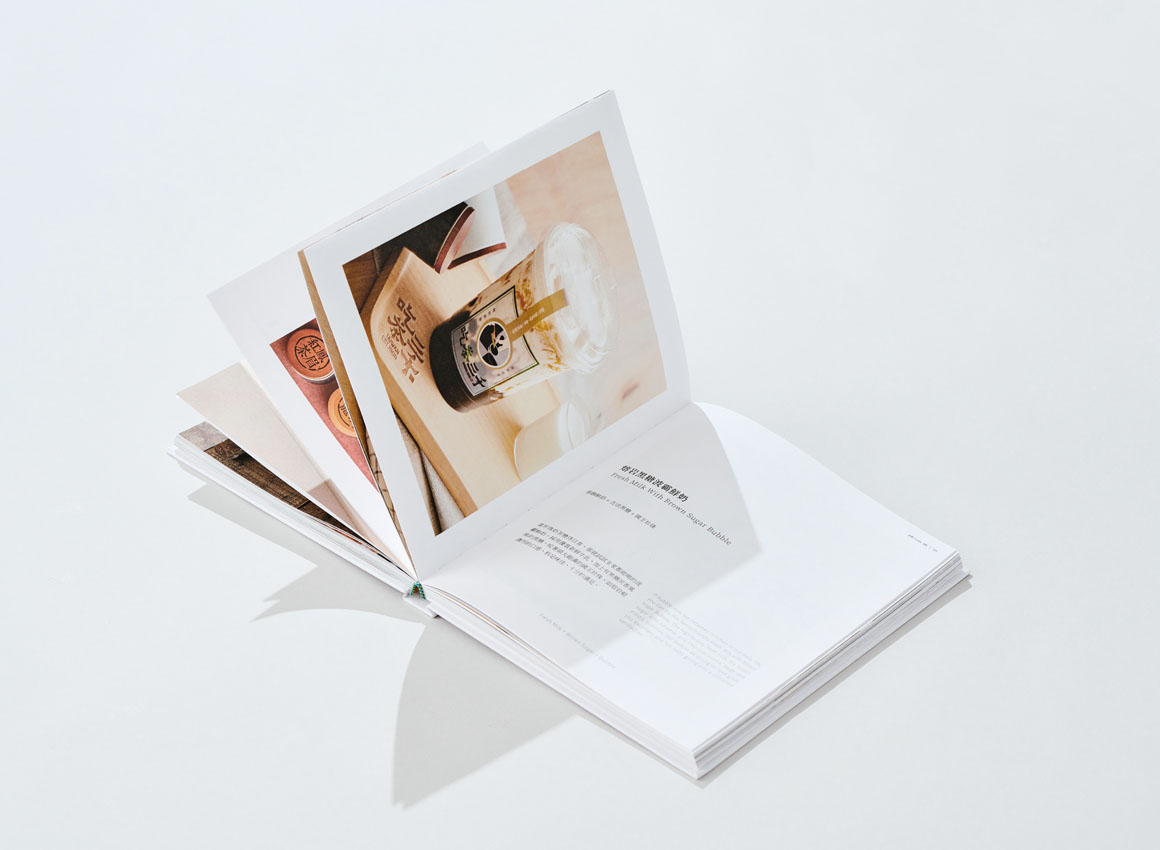 Friends who have been to concept store of CHICHA San Chen in Taiwan must notice an obvious shape of an iron part hung on that traditional red brick wall. That is the prototype of teapresso machine, which is the symbol of the craftsmanship and persistence for professionalism of our brand. Thanks to this unique design, Taiwan teas can be brought before the eyes of people around the world without losing the authentic quality and features of Taiwan.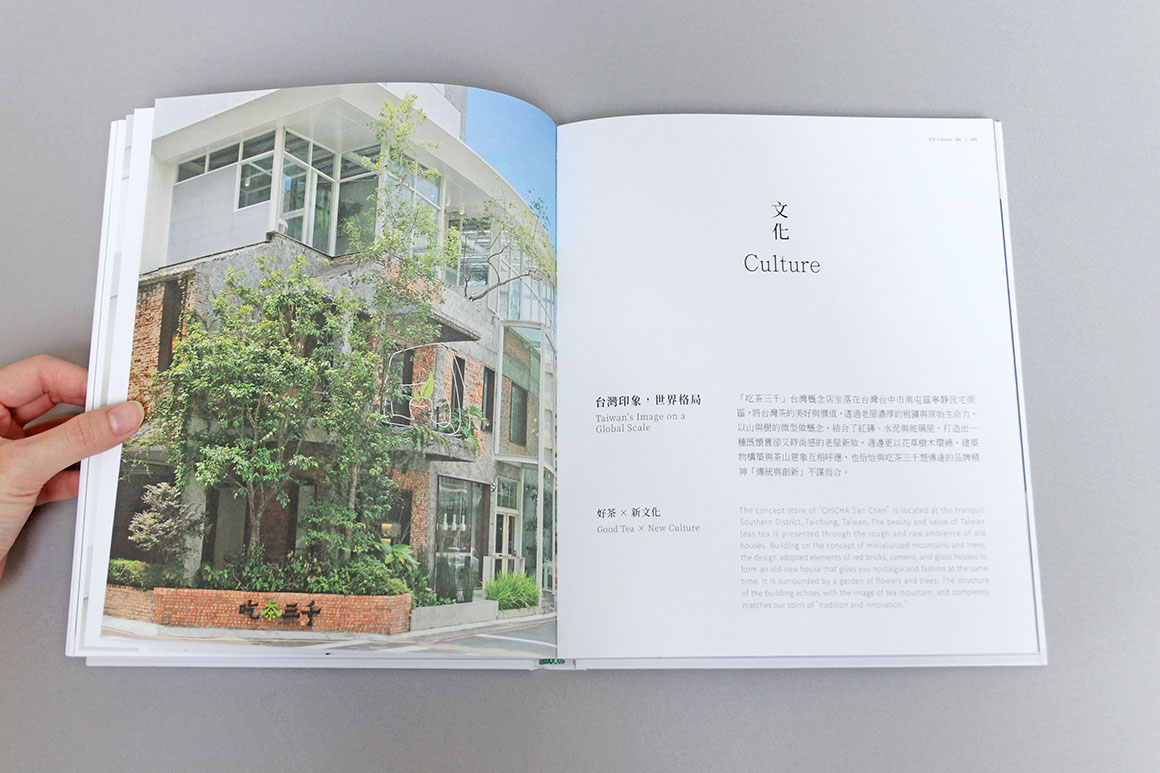 The secret of how coffee leads around the world followed by its stable quality that can be achieved easily. For tea, however, there are too many varibles from pre-processing to the momentof brewing, such as temperature, flow of water, specific types of tea, and time, along with its high complexity. If we want to upgrade the quality of the drink to be acceptable on the international stage, the combination with technology is necessary. In other words, the creation of LION is inevitable, which also represents our determination to deepen and perfect our brand.
In 1998, Tea Shop, the first shop of our beverage industry, was born on Taiyuan Road, Taichung. From a narrow store that only occupied 15 m2 of area. After working for 20 years, our original intention of"Globalized Taiwan Tea"has come to realization.
Up to the end of October,2020, CHICHA San Chen has 7 bases around the world, including Taiwan, China, Singapore, Malaysia, Cambodia, and the U.S.A. In these places, people can enjoy the great and wonderful drinks. We do not compromise our quality in every corner around the world. We insist on delivering the warm Taiwanese service.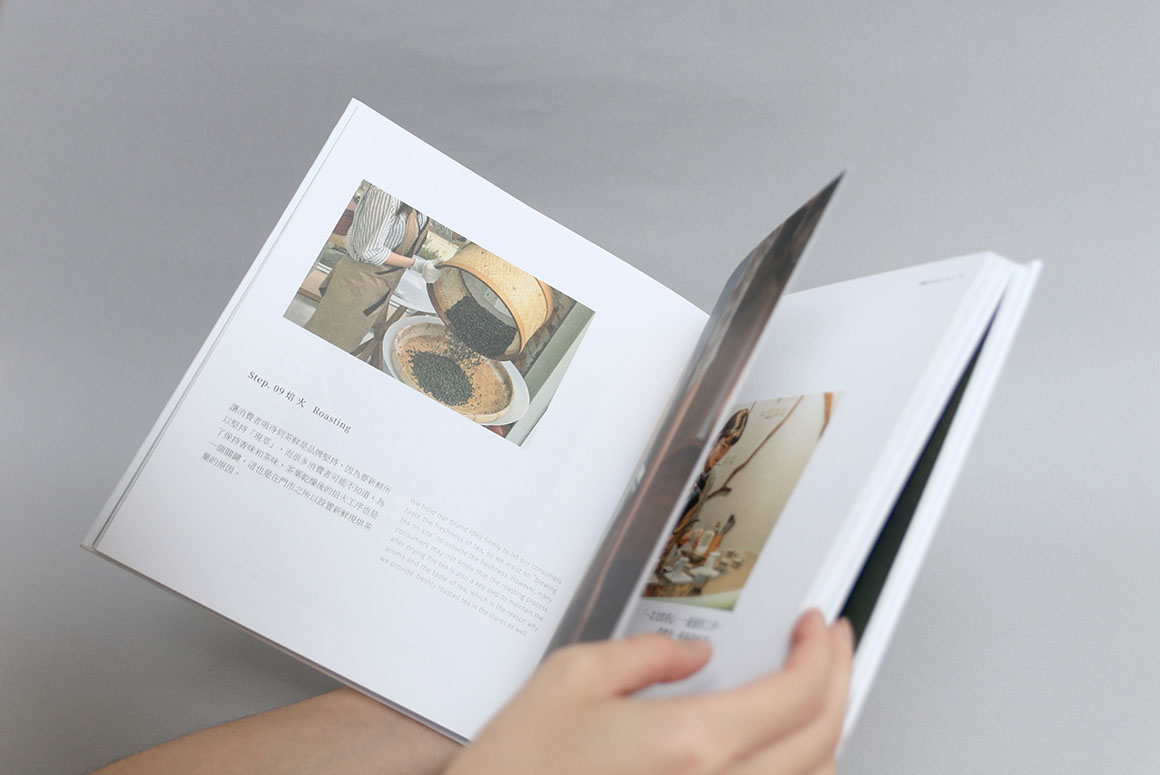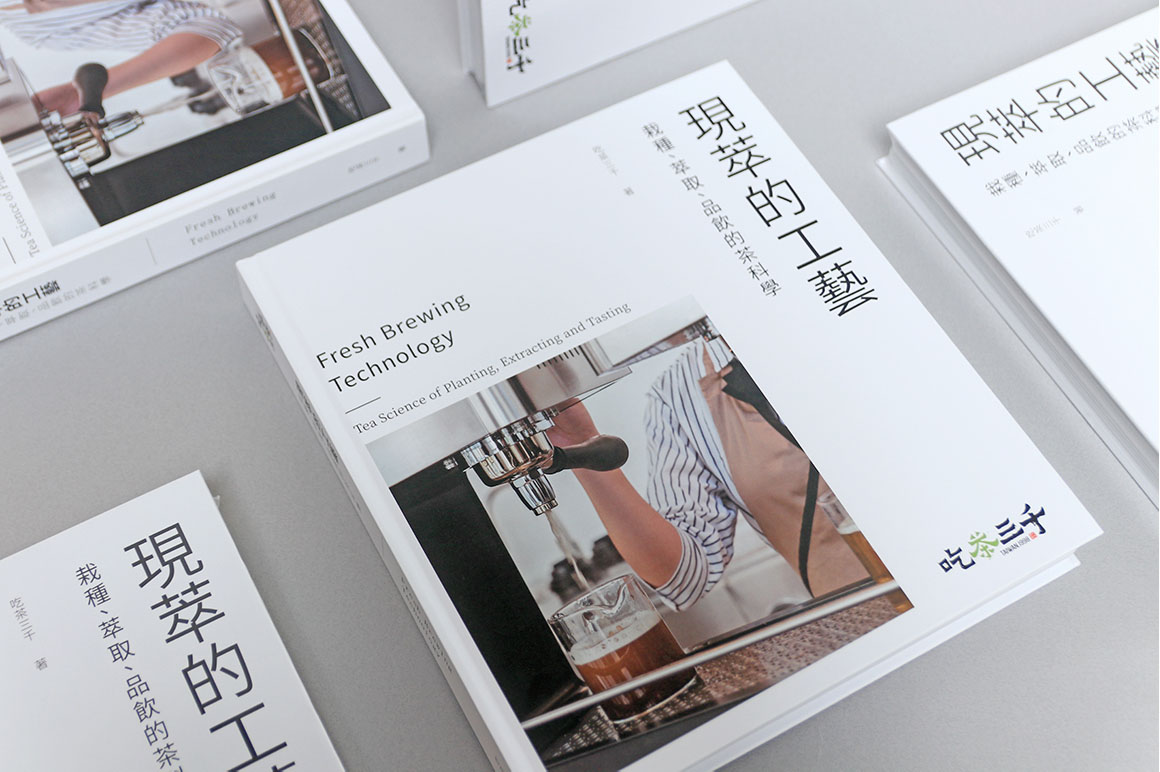 Like our founder said, tea is a present granted to us by the lands of Taiwan. The unique and wonderful environment leads to the fame of Taiwan teas across the globe. With this book, we will share Taiwan's tea drinking culture in a simple but profound way. By jumping out of the traditional frame of the impression towards tea, we shall let more young people know and experiencethe beauty of unnovative Taiwan teas.